Our Value
Integrity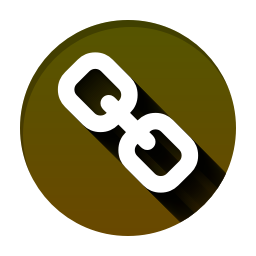 Ability, trust and confidentiality in carrying tasks to achieve the highest level of services and customer satisfaction.
Quality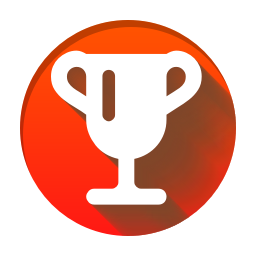 Qualified officers, consistency, responsiveness to situations, providing guarantees and secureness.
Focus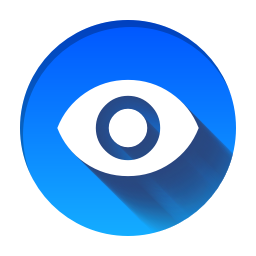 Provide excellent service to customers and ensure that security aspects are carried out properly.
What We Do?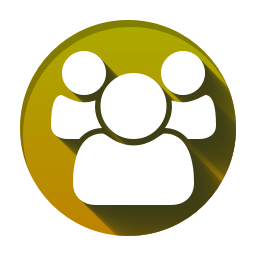 Security Consultant
Cakrayudha has consulting services for service users who need consultants in the field of security and intelligence, both regarding internal and external crimes and business intelligence (Mapping of business competition).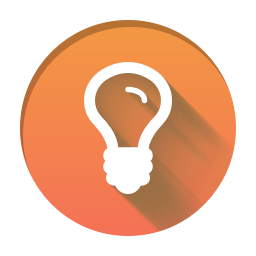 Education and Training
To improve the capabilities and skills of the personnel in carrying out their duties as the Security Forces, we provide Basic, Advanced, Refresher, and Special Education and Training.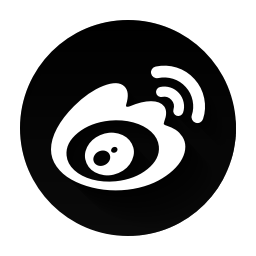 Security Force Provider
Cakrayudha provides and manages security personnel 24 Hours/7 days on call for various types of businesses, including Mining, Power Plants, Office Buildings, Factories, Warehouses, Automotive Showrooms and Workshops, Hotels, Hospitals, Shopping Centers, Water Parks, Botanical Gardens , Private House, Private Escort.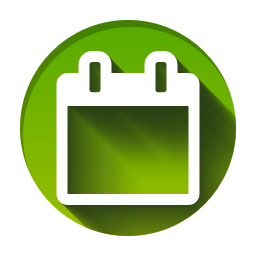 Security Event Services
Cakrayudha is experienced in event and VIP security services such as Exhibitions, Concert Music (National & International artist concerts) and Sport.







Video Gallery
KEGIATAN DIKLAT SATPAM CAKRAYUDHA
TUTORIAL SATPAM PERIKSA KERAPIAN
Contact
PT. Adhira Panca Mandiri
| | | |
| --- | --- | --- |
| Phone | : | +62 2127871809 |
| Phone 2 | : | +62 81219477300 |
| Fax | : | +62 217803170 |
| Email | : | info@apmservices.co.id |

Head Office :                           
Gedung Panin Lt. 8, Jl. Jendral       
Sudirman Kav 1, Jakarta Pusa     
Working Hours : 9 AM - 9 PM
Operational Office :
Jl. Damarsari III No. 31 Jatipadang
Pasar Minggu, Jakarta Selatan
Working Hours : 9 AM - 9 PM
© 2022 Cakrayudha.
All rights reserved.